Our Workforce Payroll Solutions Division can help you manage project-based workers, trial-hires, interns or non-compliant 1099 contractors. Employer of Record Payroll is cost effective, enabling you to expand to new markets easily and effectively. Our payroll services keep you in compliance with state and federal regulations, while eliminating time-consuming hiring procedures in human resources. Learn more below...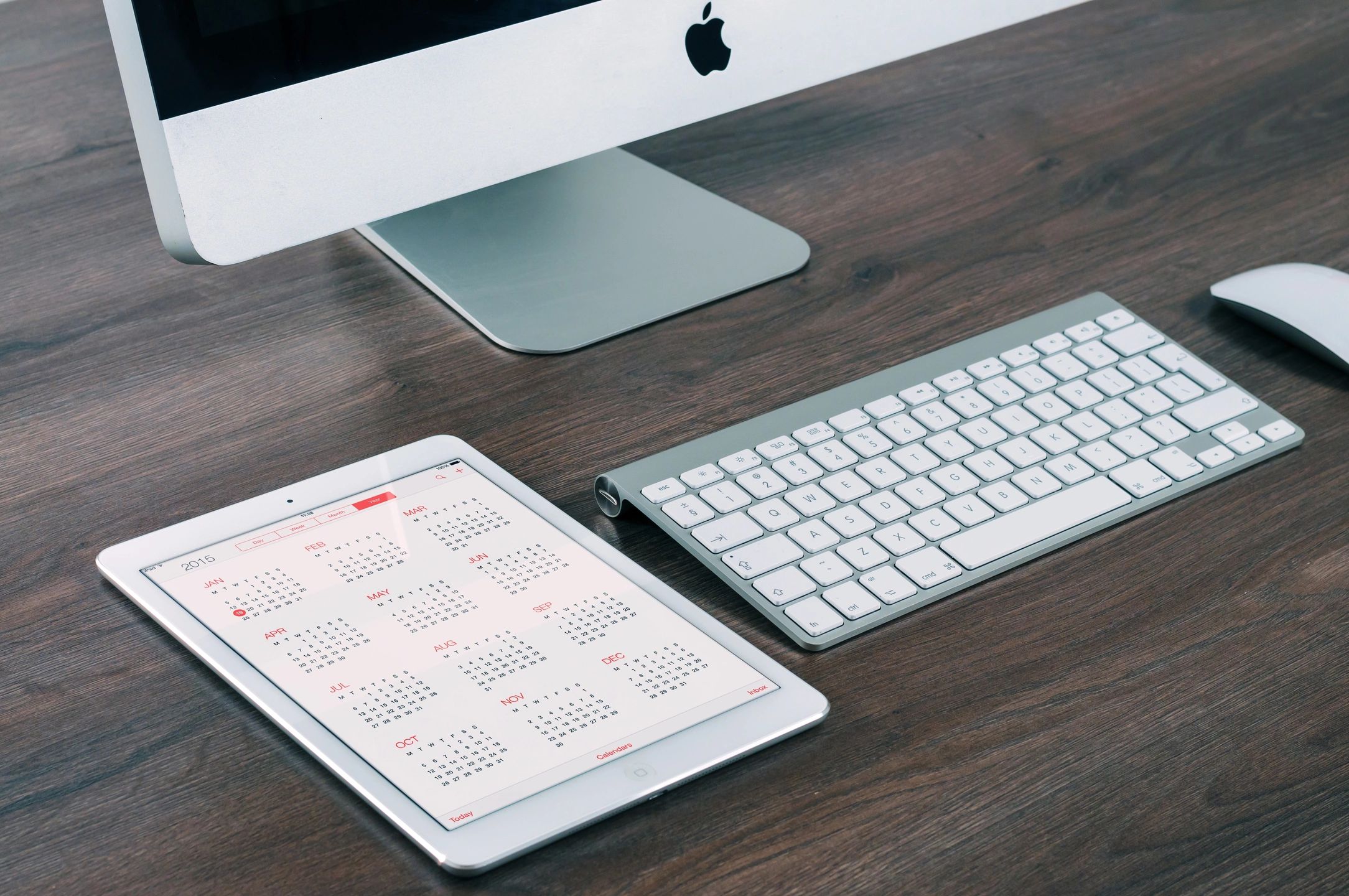 Employer of Record
Employer of Record (EOR) services are specifically designed to mitigate the risk of co-employment as well as employee misclassification.  IWS brings non-compliant 1099 independent contractors into compliance under state and federal law by converting them to IWS' W2 employees. EOR services provide the flexibility of expanding and reducing your workforce as desired. Our customer service-oriented payroll solution enables our clients to focus on their business' core competency by minimizing distractions and increasing productivity.
Paperless Onboarding
Our cloud-based portal streamlines on-boarding with electronic form management via DocuSign. All documents, forms, applications and any required employment paperwork that requires a signature is managed and stored here.
Once your hiring manager gives us the green light, your new workers are contacted by a representative and directed to the online portal to engage the hiring process. Immediately on-board personnel in less than 15 minutes!
Online Timekeeping
Online timekeeping portal allows employees access to enter and submit time cards.
Features include:
TAXI TOOL - Imports all time sheets and expenses quickly and accurately, helping you process your payroll and pay your employees on time.
EMPLOYEE SELF SERVICE & CUSTOMER SELF SERVICE - Review and approve time sheets directly within the CSS and ESS portals.
TIMESHEETS - Save time and simplify your invoicing and payroll processes by recording hours worked electronically.
Employee Benefits
All employees are eligible to enroll in ACA-compliant benefits during their assignment. Some of the benefits we provide include:
Direct Deposit
ACA Compliant Health, Vision & Dental Insurance
Short-term Disability Insurance
Paid Family Leave
Custom Invoicing
Consolidate invoices in a format that suits your specific needs with our electronic invoicing.
Sort by:
Employee
Job Code
Department
Other tracked variables
This feature can be integrated with a number of accounting, HRIS or ATS systems.
Payroll Services
This is why outsourcing payroll is proven to be cost-effective and flexible. With our full-service payroll solution, clients are able to:
Save valuable time spent on administrative functions
Reduce employer costs
Boost employee morale
Maximize return on investment
Improve existing payroll practices
Remain in compliance with government regulations
Contact Us
For more information about how we can help you, please call 888-533-9107 or send us a message and we will respond within one business day.