Interpreter Workforce Solutions
We are a full-service employment agency, specializing in the language services industry. We recruit talented linguists with employment opportunities in the United States and internationally.
We do all the work recruiting, assessing the skills and career goals of each applicant to match them with the best opportunity.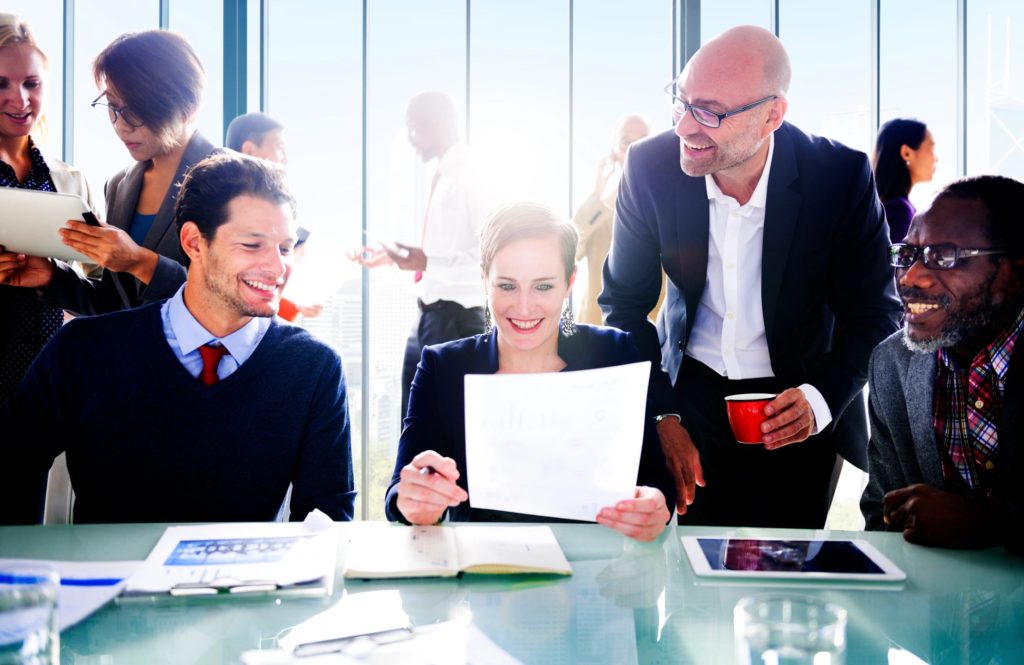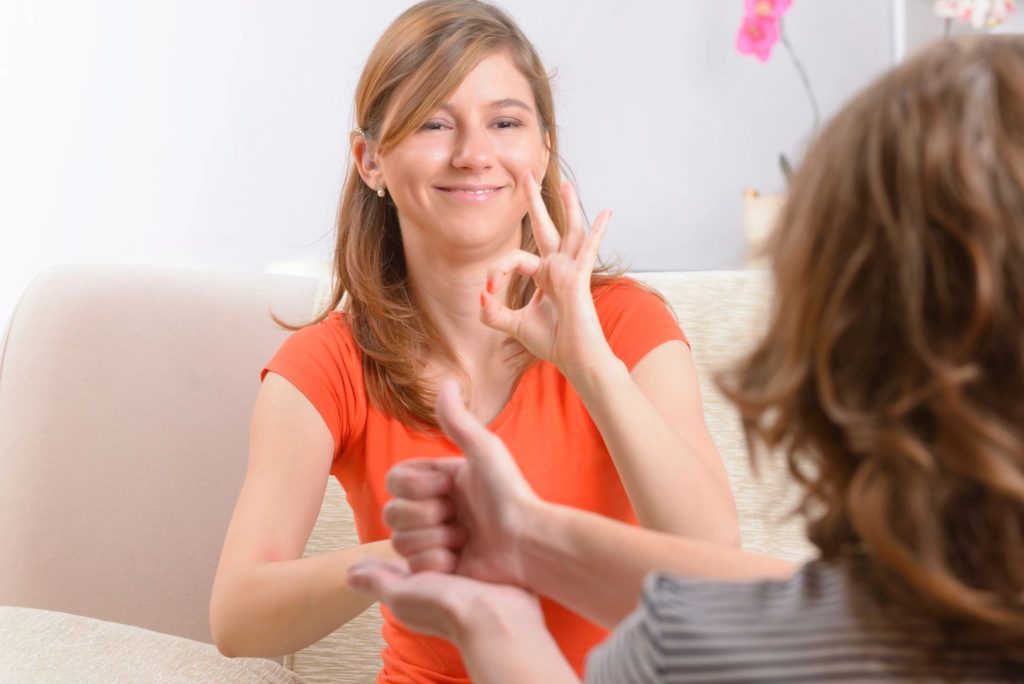 Looking for something specific?
We work with many industries across the United States. Contact us today to get started.